ATTN POTENTIAL VENDORS: The 2017 ho'olaule'a is now full as of March 20, 2017. We are no longer taking applications any more vendors.  For information, contact ho'olaule'a chairperson, Ellie Vanetta at eliannev8@gmail.com
HO'OLAULE'A 2017
Hulihe'e Palace
Concert begins: 11:45 a.m
Join the post-parade festivities on June 10, 2017 at Hulihe'e Palace in Historic Kailua Village. The Hawaiian music and art festival will feature dozens of vendors selling their crafts, plus traditional-practitioner demonstrations including poi pounding and tapa cloth making. Headliner Hoku Zuttermeister will keep you entertained with authentic Hawaiian music. There will be hula, slack key, ukulele and more.
STAY TUNED FOR 2017 ENTERTAINMENT ANNOUNCEMENT, COMING SOON!!!!
BELOW IS A SAMPLING OF OUR ENTERTAINMENT LINEUPS FROM PREVIOUS YEARS:
Hawaiian recording artist, HOKU ZUTTERMEISTER

Hōkū's album, "'Āina Kūpuna", won six 2008 Nā Hōkū Hanohano Awards including Hawaiian Album of the Year, Male Vocalist of the Year, Entertainer of the Year, Hawaiian Language Performance, Most Promising New Artist and Liner Notes.
Sistah Robi Kahakalau to perform at 2016 Ho'olaule'a 
One of Hawaii's iconic female voices, Sistah Robi will take the stage at Huluhe'e Palace after the parade on Saturday, June 11, 2016
 
—————————————————————————————————————————————————————–
Last year's 2015 ENTERTAINMENT LINEUP:
2013 Song of the Year: "Uhiwai." Island Album of the Year: "Io."
2006 Male Vocalist of the Year: "Hawaii Classic Series-Hula." Na Hoku Hanohano Awards
2005 Male Vocalist of the Year: "Hawaii Classic Series-Vintage." Na Hoku Hanohano Awards
Jazz Album of the Year: "Bass Etude." Na Hoku Hanohano Awards
Album of the Year (with Hapa): "Maui." Na Hoku Hanohano Awards
Contemporary Album of the Year (with Hapa): "Maui." Na Hoku Hanohano Awards
2015 Na Hoku Hanohano Nominee: Most Promising Artist
With a solid foundation in the backyard jam sessions of Hawaii, Lito debuted a CD consisting of classic contemporary and traditional male that reveal his heart and should and perpetuate the true and authentic beauty of the Hawaiian culture through music.
Komakakino
Born and raised on Hawaii Island, these young talented musicians discovered, just over a year ago, that they not only share a common love for hula and our culture, but also a love for singing traditional Hawaiian music. Guided and assisted by Kumu Paul, they have written and composed numerous male in the beautiful Hawaiian language. The blending of their voices and the beautiful falsetto will surely give you "chicken skin."
Last year's HO'OLAULE'A  ENTERTAINMENT LINEUP — 2014: 
On parade day, June 14, 2014, enjoy a Hawaiian Music and Art Festival (ho'olaule'a) and FREE concert, to take place at Courtyard King Kamehameha's Kona Beach Hotel. Local artisans will showcase their wares from 8 a.m. to 3 p.m., while local headliners will perform live in concert beginning at 11:45 a.m. This year's lineup include Hawane Rios; Ali'i Keanaaina; Nathan Grace and his band, Kekahi o Keola o Na Ali'; and Tahitian dance troupe, Te `E`a o Te Turama. Our master of ceremonies for the event will be radio personality and Hawaiian Language educator Ka'ea Lyons of KAPA-FM. Also on tap for the afternoon: poi-pounding demonstrations, Hawaiian carvers, historic photo displays, awards presentations and special guests including radio personality Skylark Rossetti. For more information about the ho'olaulea, contact Ellie Vanetta at eliannev8@gmail.com
FREE CONCERT BEGINS AT 11:45 A.M.
Hawane Rios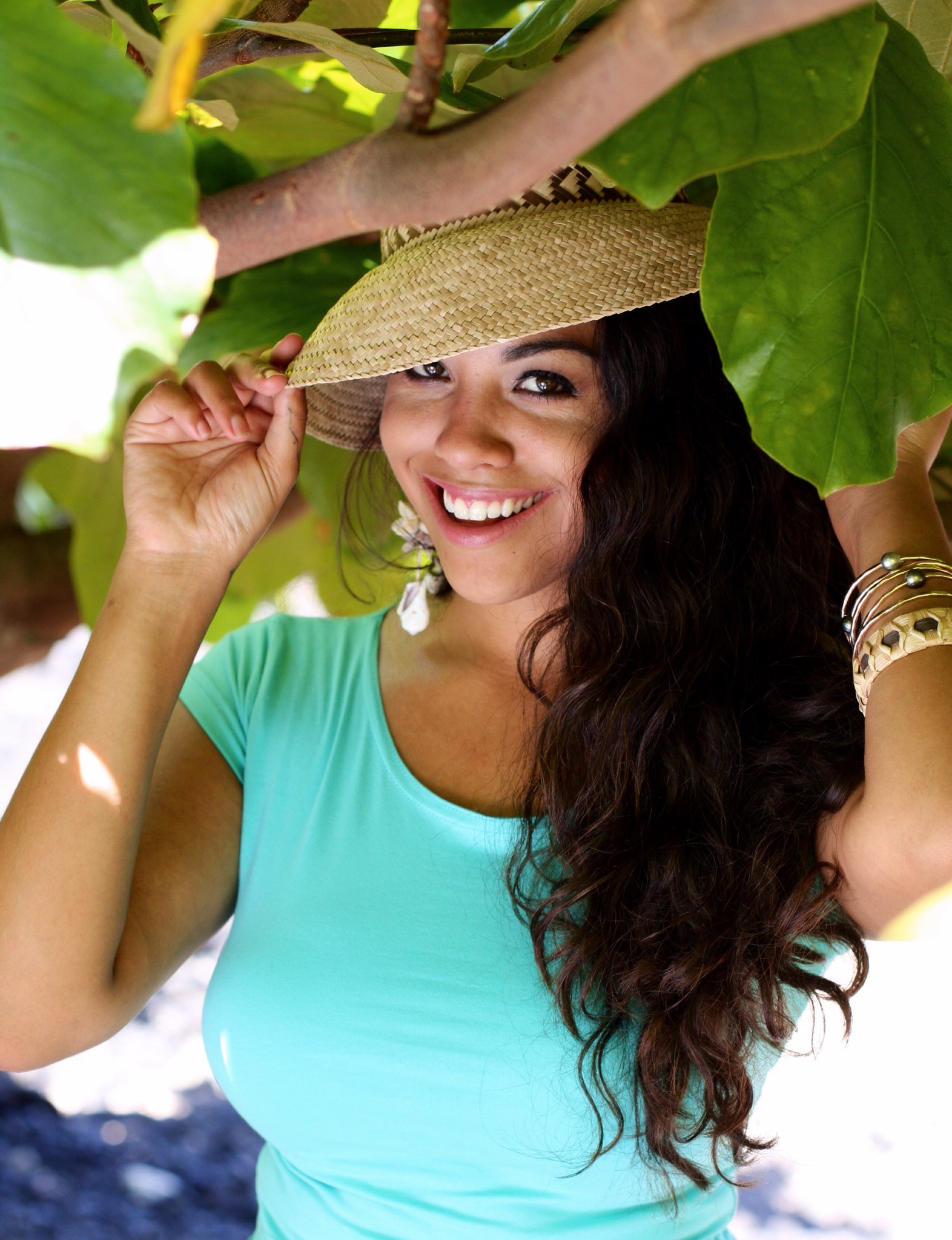 Singer Hāwane Rios is a young leader and activist in her community who believes deeply in the healing vibration of music and the power of awareness and unification that it can bring. I ka piko o ke aloha.
Hāwane was raised in the small ranching town of Waimea, Hawaiʻi. She attended the Kamehameha Schools Kapālama Campus then went on to further her education at the University of Hawaiʻi at Hilo, earning her bachelor's degree in Hawaiian Language from Ka Haka ʻUla ʻo Keʻelikōlani College of Hawaiian Language. Upon graduation, Hāwane traveled to the last atoll in the Hawaiian chain, Hōlanikū/Kure, to do island restoration and wildlife conservation work. During her journey, her first CD single, Poliʻahu i ke Kapu, was released and earned her a Big Island Music Award in the Hawaiian Language Category. The proceeds generated from this song are being donated to the Mauna Kea Defense Fund. Since then, Hāwane has released three more singles and continues to compose and perform her music throughout Hawaiʻi.
Nathan Grace and Kekahi o Keola o Na Ali'i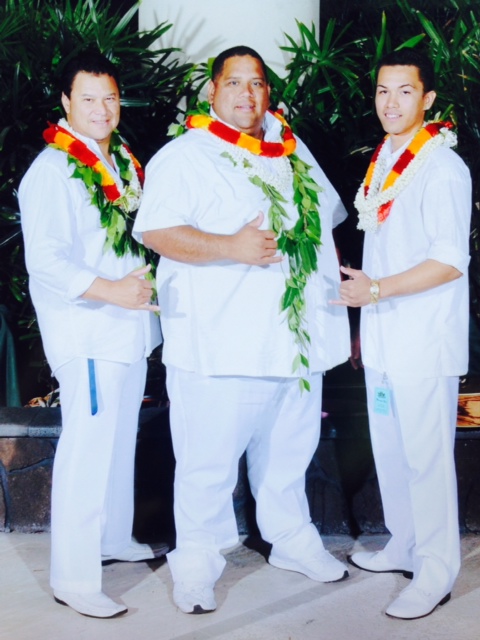 Ali'i Keanaaina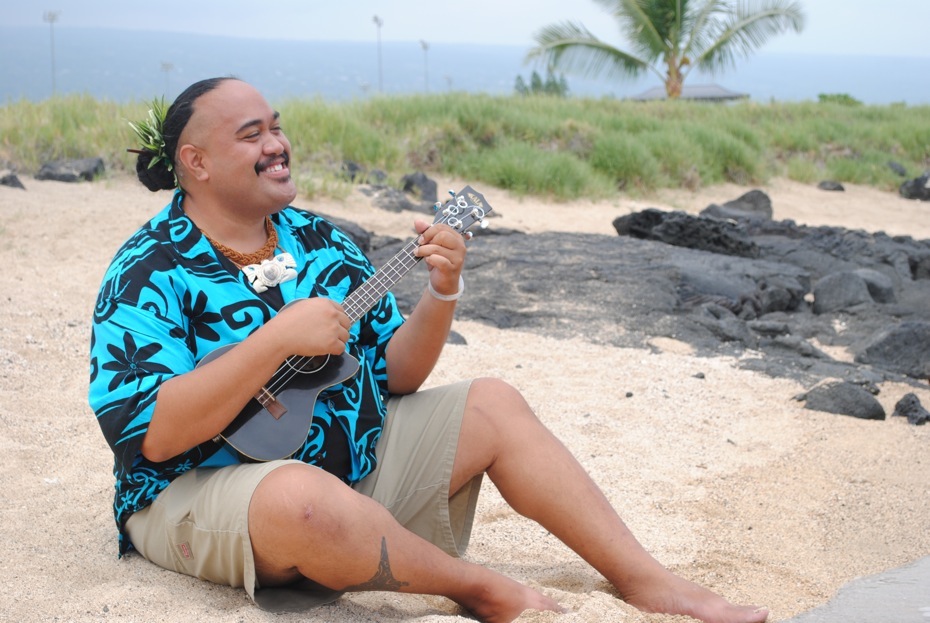 Te `E`a o Te Turama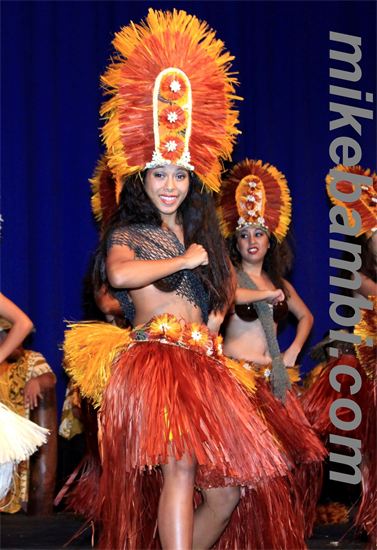 (reprinted from the bio of Maile Lee Tavares):
Te `E`a o Te Turama is committed to the perpetuation and preservation of the culture, history and heritage of the Maoli of Hawai`i, Maohi of Tahiti, Maori of New Zealand and the Natives of Samoa. Through the cultural practice of education, activities and presentations, we strive to connect with families and individuals in hopes of achieving cultural awareness.
• `O wau no `o Maile and I am the youngest child of noted singer songwriter Kuiokalani and Nani Lee. My sisters, brother and I were blessed to have been raised with music in our lives thanks to our parents, aunties, uncles and friends who were part of our young lives.
• In the 1950's and 60's Waikiki was the place to be and our parents alongside Don Ho, Sterling Mossman and Melveen Leed to name a few were instrumental in bringing change to the local music scene. From Honey's in Kane`ohe to Duke's at Waikiki to Kalia Gardens and the infamous Queen's Surf they played nightly for kama`aina and malihini alike and no matter where they played they were greeted with standing room only audiences.
• In 1979, at the age of 14, I began my professional dancing career with Buddy Nalua`I (The Surfers; Clayton and Alan's younger brother) at the Kona Lagoon Hotel. When the restaurant closed at Kona Lagoon I quickly found myself dancing with my sisters and brother at the Interisland Resorts' Kona Surf Hotel in Keauhou-Kona. For the next 8 years we did the Lu`au entertainment there until the Lu`au closed and we took a short hiatus as the Hotel changed ownership. During that time Tihati began auditioning for their stage production that was set to open at the Hyatt in Waikoloa. I auditioned and became one of the original 8 female dancers to open the Kamehameha Court Lu`au/Dinner Show in September of 1988.
• Shortly after we began at the Hyatt our`Ohana group was called back to the Kona Surf to perform nightly as a Lounge Show. So I split my time between the two companies and kept myself busy. During this time I was able to travel with the Maui Visitors Bureau as part of their promo team and also travel with Tihati's convention team.
• Life was great but as the years went by I felt that something was missing. I began to question some of the reasoning behind some of the dances. I started to delve into the history of our people here in Hawai`i and our roots in other areas of Polynesia. I learned language, I learned history and I even enrolled in college classes to broaden my knowledge of what had become my passion.
• But as you already know 'Passion' doesn't always pay the bills. So I continued to work for Tihati Productions and with our Family group all the while pursuing my 'Passion'. Then in 1995, my son and I became a part of Punana Leo o Kona a Hawaiian Immersion preschool and I knew in an instant that this is where I would find that missing piece. As I began to learn language it was as if a light came on and gave me a new and enlightening perspective on an industry that I had now been part of for nearly 20 years.
• For the next 5 years I took advantage of every opportunity that I was given to learn and be a part of any cultural sharing opportunity that presented itself. I surrounded myself with like-minded people and I began to grow within. In those years I was fortunate to travel throughout Polynesia, meet and share with Polynesians living all over the world and learn about my Hawaiian 'ness' but also my connection to the po'e of Polynesia.
• From the Fairmont Orchid and Mauna Lani Bay Hotel to the Hilton and Marriott in Waikoloa. From the Four Seasons Hualalai to the Royal Kona Resort and Sheraton Keauhou I have had the opportunity to share my 'Aloha' with malihini and kama`aina alike.
• Now I am makaukau to share the `ike, the knowledge that I have gathered over time. It's unique in its content, informative and appealing to the new more educated malihini that visits our island.
`O wau no me ka ha`aha`a,
Maile Lee Tavares